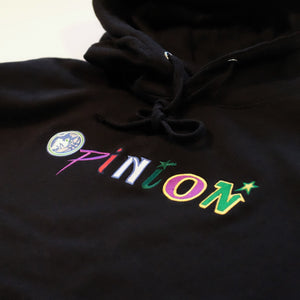 Fully embroidered home team hoodie that allows you represent not only opinion, but Minnesota as well.
A relaxed yet sturdy fit, this 10 oz 3-end fleece unisex heavyweight hoodie was designed for comfort, warmth, and durability.  3-end fleece has a tight-knit construction giving it superior printability, a lofty hand-feel, and best in class under 5% shrinkage.
10-14 days for fulfillment.